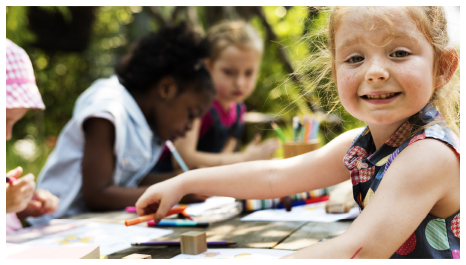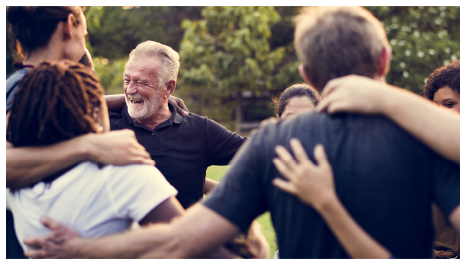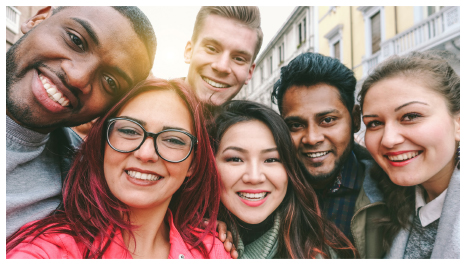 About Us
Creating Caring Communities (CCC) is a nonprofit organization whose purpose is to provide apartment communities with a Caring Community Team who will work to enrich the lives of residents and staff. Community is at the heart of CCC. Teams accomplish this goal through weekly community events aimed at bringing residents together, individual welcome visits upon move in and being available to assist residents in times of special need. Our goal is to create a community where people know and care for one another, a place to belong.
Creating Caring Communities was birthed out of the vision of our Past Board President, Doug Hignell. As past Chairman of the Board of The Hignell Companies, Doug saw the overwhelming need to build authentic community for the residents of Hignell managed apartment complexes. His desire is to impact communities that would transform individuals spiritually, emotionally and physically. The Caring Community Program is a powerful strategy for this kind of community outreach.
The heart of the strategy is to place Caring Community Teams as an ambassador into an apartment community. These Teams help to intentionally bring a "sense of community" to their complex. Caring Community Teams quickly become the relational "hub" of their community. This relationship and community position are powerful platforms for meeting deeper needs.
The Caring Community Program has as its core value honor. We place a high value on maintaining relationship, not on being right. It is our belief that as Caring Community Teams build genuine relationship with residents that key connections will be made and lives will be richer for having lived in one of our complexes.
Meet Our Director, Janet Wietbrock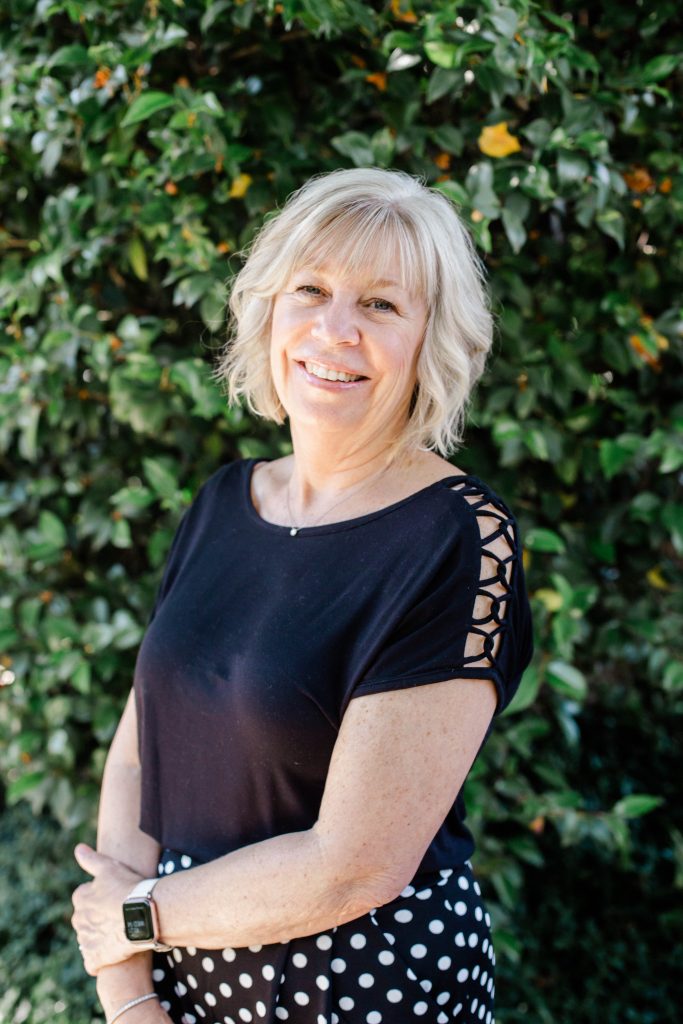 Hi, I'm Janet Wietbrock, Director of Creating Caring Communities, a nonprofit started by the Hignell Companies.
I have been the director of the program since its inception in 2009 and I am fortunate to work alongside very talented and caring people who live at the apartment complexes as Caring Communities Teams.
I am passionate about the work we do as it has a positive impact on people's lives and their desire to be a part of a community. I love knowing people are being cared for with genuine care and love.
When I am not working on supporting our teams or recruiting new amazing team members you can find me playing with my grandchildren, puttering about in my garden or spending time with my husband of 41 years or the rest of our family. I love all things nature and am very involved in my church.


It's so nice to belong to a community and have things to bring us together other than just our address."
– Sterling Oaks


Because of the events we have met our neighbors which makes us feel safe and that we live in a friendly place."
– Train Station


The Caring Community Team and Program has given me a reason to socialize with others in the community and have something to look forward to."
– Forest Avenue


Since the Team has lived here and planned events I am so much more connected to the people in this apartment complex."
– Amanda Place


Since the Team came I feel like I belong to a community and have neighbors who care about me."
– Sheridan Square