Lassen Villa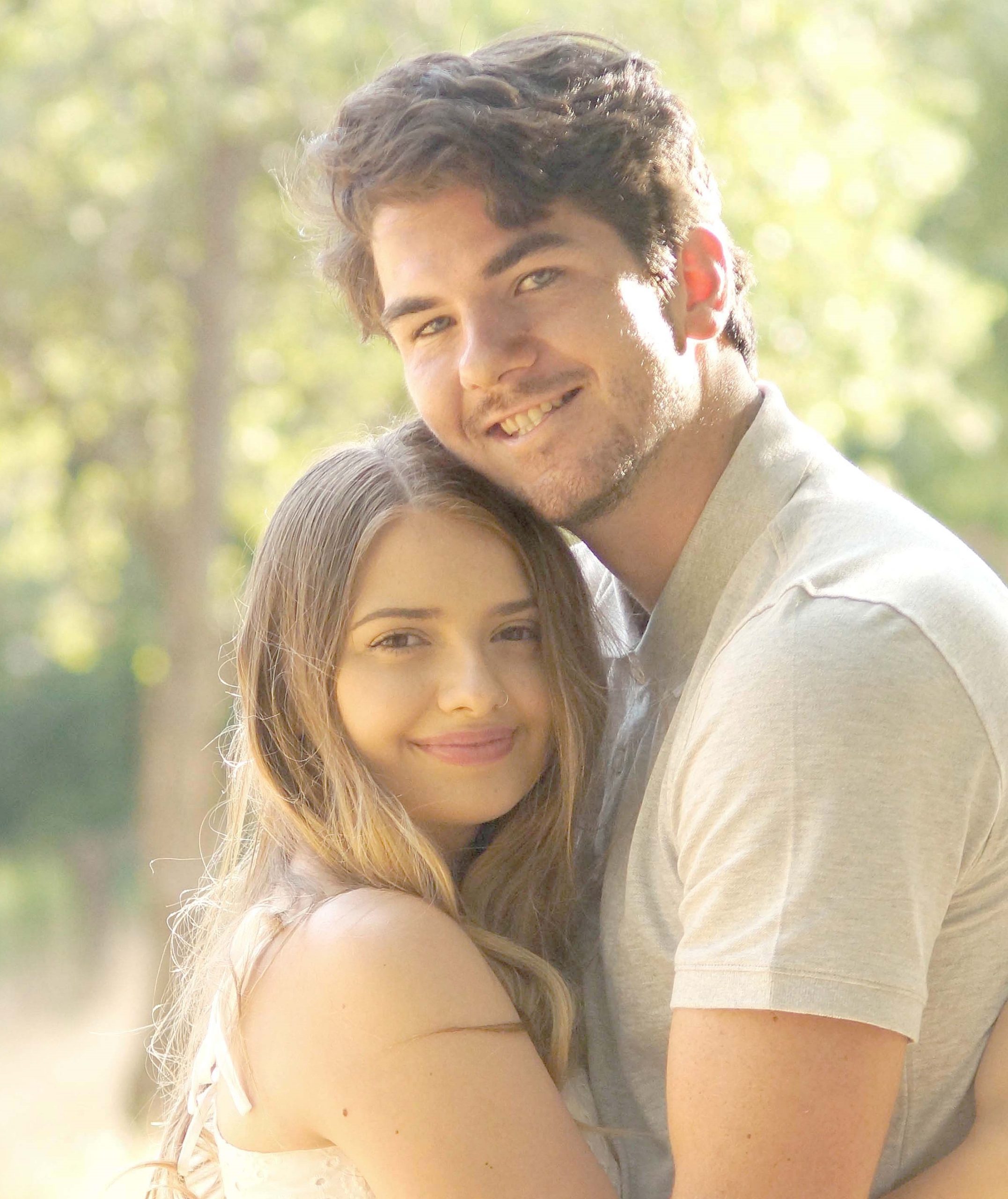 Hi Lassen Villa neighbors! We are Jesse and Savanna Stidham, your new Caring Community Team and we are looking forward to getting to know you, hearing your story and being a part of the Lassen Villa community with you.  
Here is a bit of about us:
We were both born and raised in the Chico area and both attended Butte College after high school. Jesse currently works as a plumber at Thrifty Rooter and Savanna works as a nanny. We met through our church's young adult group and got married in October 2021. We absolutely love married life, and some of our favorite things are sports, reading, being outdoors, spending quality time with family, and hosting friends for game nights! If you see us out and about, please don't hesitate to say hi, we'd love to chat with you!

A Word from the Management
At Lassen Villa Apartments we realize you want more than a place to live - you want a community of friends, a place to belong and a caring touch. We partner with Creating Caring Communities, a local non-profit organization, to provide a Caring Community Team to enrich residents' lives. They plan community activities, welcome residents and are available to assist residents in times of special need. Get to know your Caring Community Team. They are here for you.