Amanda Place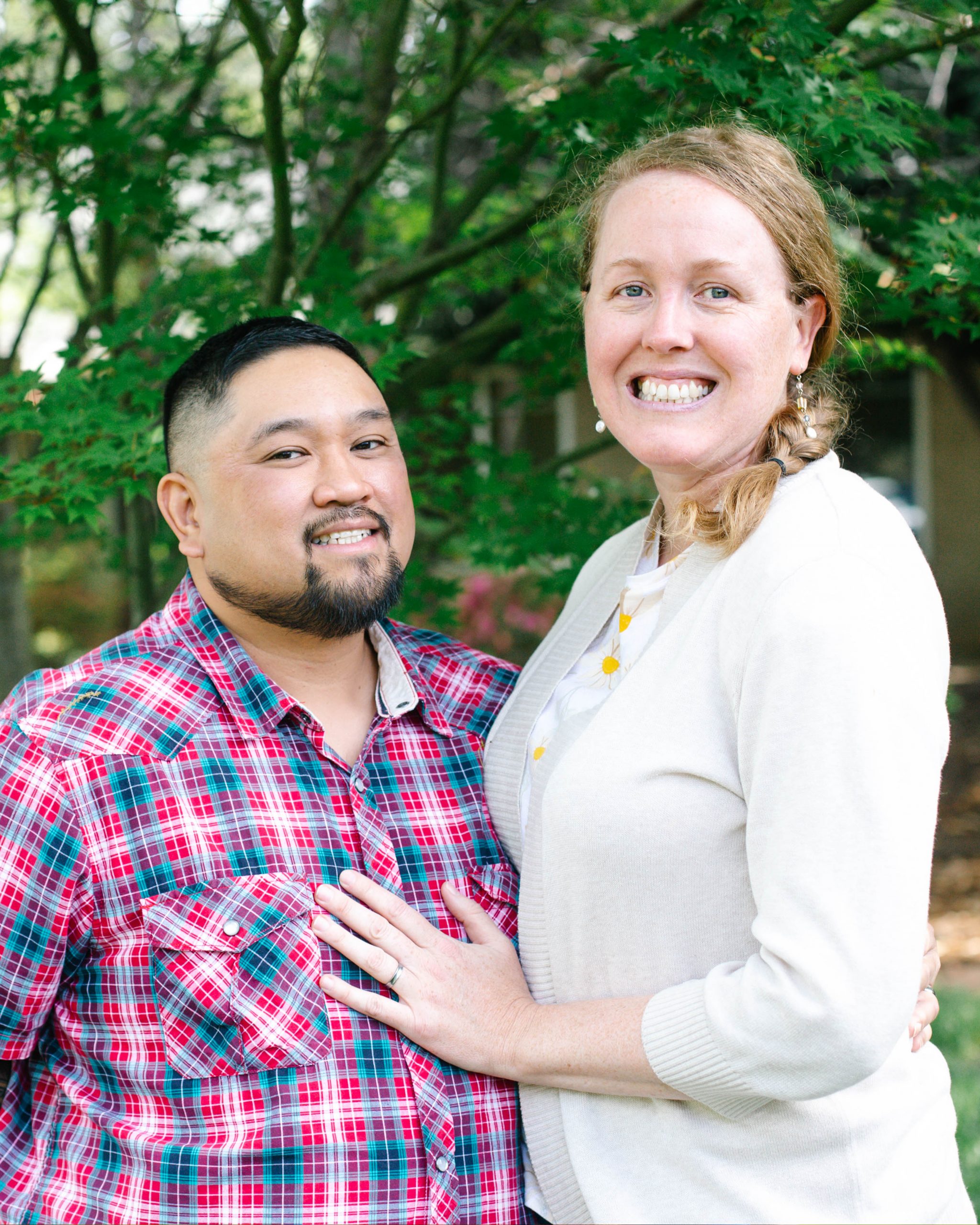 Hi Amanda Place neighbors! We are Chris and Leslie Aranca, your Caring Community Team and we are looking forward to getting to know you, hearing your story and being a part of the Amanda Place community with you.  
Here is a bit of our story:
My name is Leslie. I was born and raised in Liverpool, NY. I moved to Honolulu, HI in 2009 where my life forever changed.
My name is Chris. I was born and raised in Honolulu, HI. My wife and I were married in Kaneohe, HI in 2013. Chico became our home in 2014 and in 2018 we were blessed with our son, Aizayah.
Our love language is food! We enjoy camping, watching Netflix and hiking; not all at once, although if it was possible, we would try.
We are looking forward to serving each of you.

A Word from the Management
At Amanda Place Apartments we realize you want more than a place to live - you want a community of friends, a place to belong and a caring touch. We partner with Creating Caring Communities, a local non-profit organization, to provide a Caring Community Team to enrich residents' lives. They plan community activities, welcome residents and are available to assist residents in times of special need. Get to know your Caring Community Team. They are here for you.


After a decade of residency, I can say I appreciate the CC Program for creating opportunities to meet neighbors. Through engaging events, it has allowed me to make friends across different ages and circumstances, fostering a sense of belonging and safety."


As a resident for over three years, I thoroughly enjoy having a CC Program at my complex. The events organized by the team provide a wonderful opportunity to interact with both the team members and my neighbors, fostering a sense of community. The CC Team has had a positive impact on my living experience by keeping us connected through events and thoughtful gestures like sending out "Thinking of You" cards. Their efforts in creating a neighborly atmosphere make the complex feel safe and welcoming, especially when living among strangers."


In my eight months of living here, I've come to enjoy the fun events organized by the program, which I eagerly look forward to. Thanks to the team's efforts, I've been able to get to know many other residents, and it feels more like a community rather than living among strangers. The program has truly enhanced the sense of connection within the complex."


Living here for over three years, one of the aspects I love about the program is the opportunity it provides to get to know more people beyond my immediate neighbors within the complex. The team's genuine care and kindness have had a positive impact on my overall living experience, making me feel valued and supported."