Amanda Place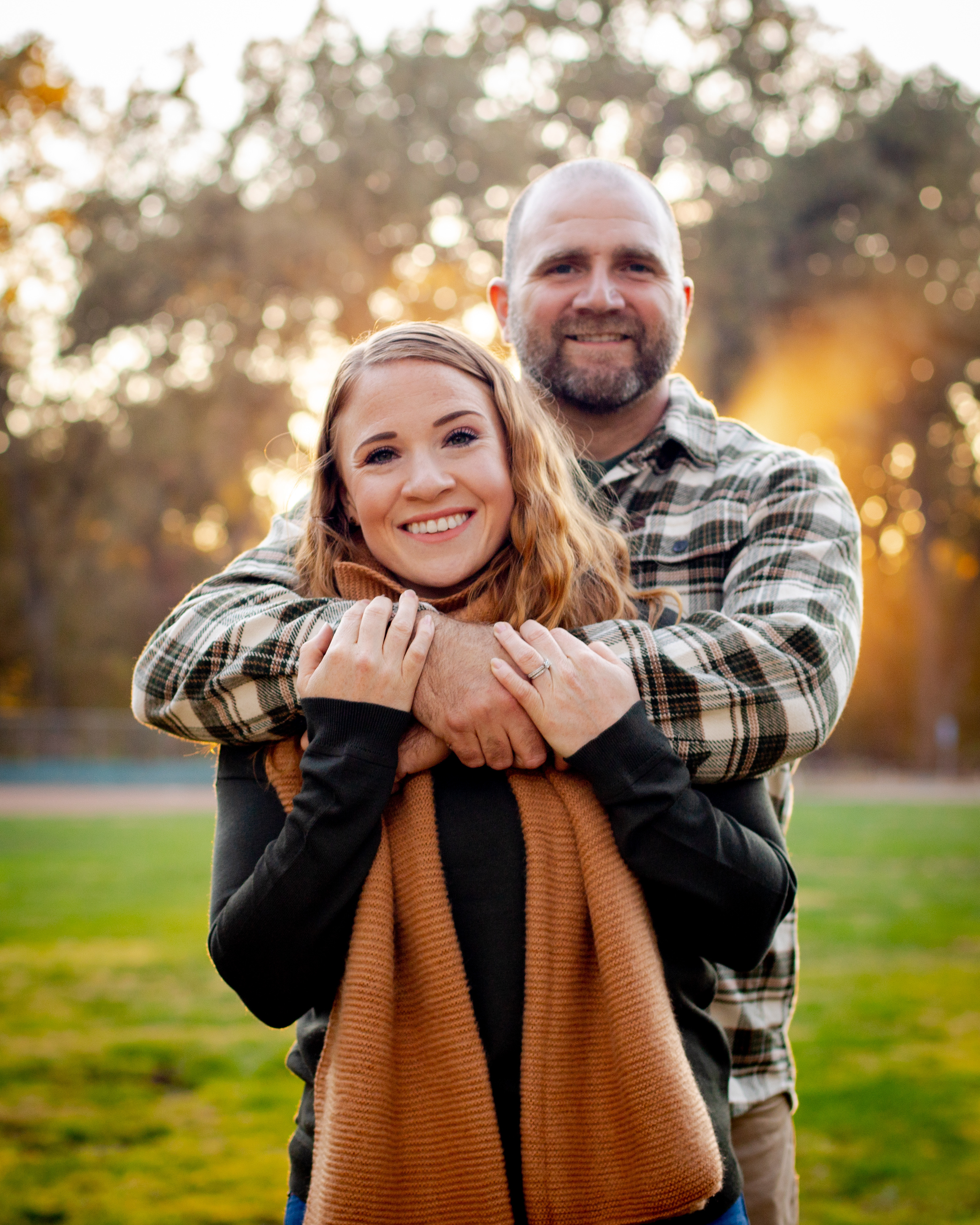 Hello Amanda Place residents! We are Sam and Harmony Wood, your Caring Community Team for Amanda Place Apartments. We are so excited for the opportunity to get to know all of you and hear your stories.
Here is a bit of our story: Sam grew up in Petaluma but has been in Chico about 16 years now; Harmony was born and raised in Corning-go Cardinals! Married in 2018, Harmony joined Sam in becoming an Oakland Athletics fanatic. We recently got our first pet- a cat named Oliver. Sam works for a local landscaping company and Harmony works at a health insurance company in Chico. Both of us find joy in serving at church and in the community and we both love the charm and beauty of Chico.
We believe we're meant to be in community with one another and we are so grateful to get to meet each of you. We hope you find connection, joy and enrichment at the Caring Communities events.
So come on down, we'll meet you in the clubhouse!

A Word from the Management
At Amanda Place Apartments we realize you want more than a place to live - you want a community of friends, a place to belong and a caring touch. We partner with Creating Caring Communities, a local non-profit organization, to provide a Caring Community Team to enrich residents' lives. They plan community activities, welcome residents and are available to assist residents in times of special need. Get to know your Caring Community Team. They are here for you.