Sheridan Square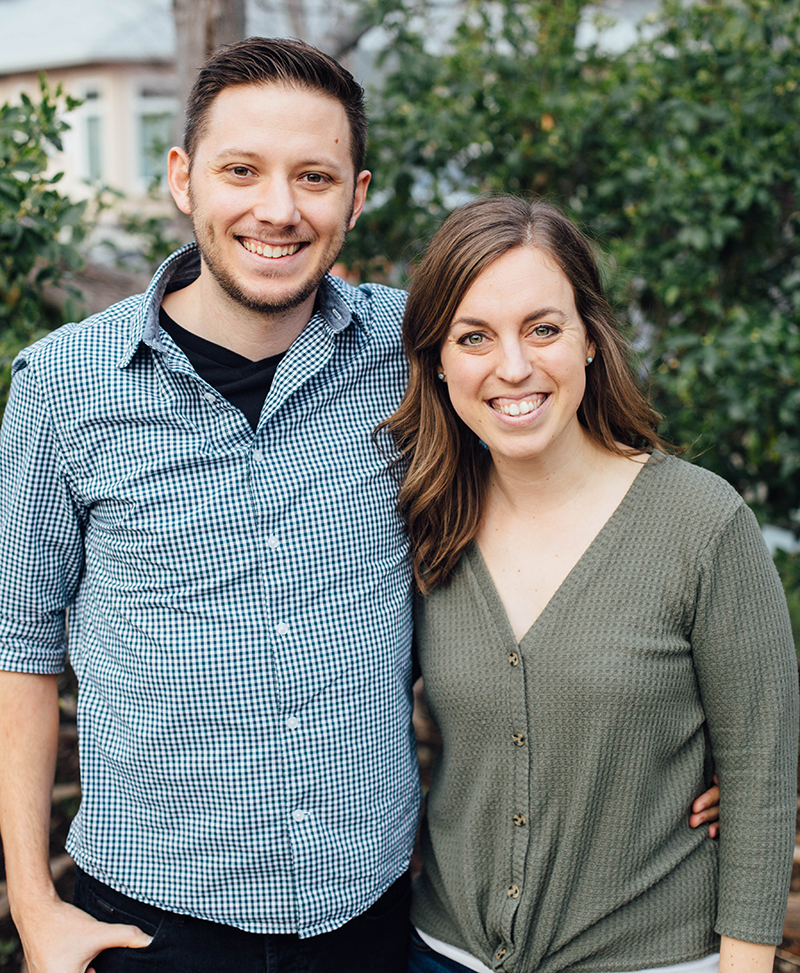 Hello Neighbor! We are Devin and Kelly Engle, your Caring Community Team. We have been residents of Sheridan Square and are excited for our role as your Caring Community Team.
Kelly is a Chico local and Devin moved from Redding 10 years ago. We both love this town and have to say, Chico summers are the best. We love being outside and being so close to the park. When not outside we are most likely playing games, on Netflix or at a coffee shop.
We have been married since 2018 and have been enjoying this crazy journey of life together. Devin is currently pursuing his teaching credential and Kelly works with student leaders at Chico State.
We are excited to get to know you and enjoy this great community we have together!

A Word from the Management
At Sheridan Square we realize you want more than a place to live - you want a community of friends, a place to belong and a caring touch. We partner with Creating Caring Communities, a local non-profit organization, to provide a Caring Community Team to enrich residents' lives. They plan community activities, welcome residents and are available to assist residents in times of special need. Get to know your Caring Community Team. They are here for you.