Sheridan Square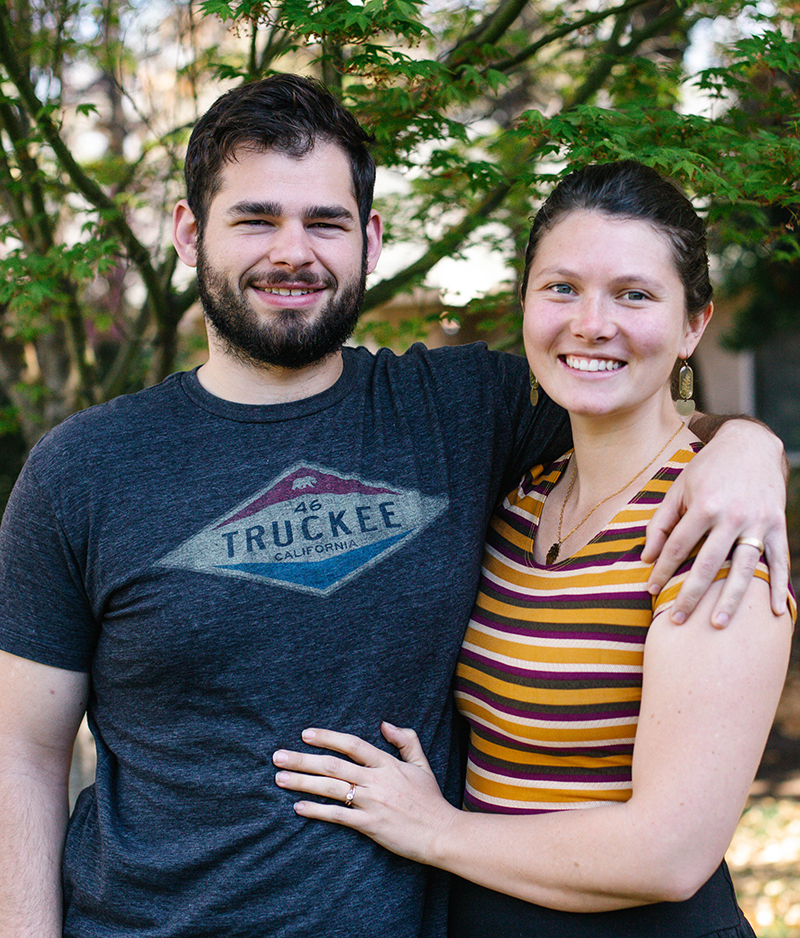 Hi Sheridan Square neighbors! We are John and Sarah Amatuccio, your Caring Community Team and we are looking forward to getting to know you, hearing your story and being a part of the Sheridan Square community with you.  
Here is a bit of our story:
Sarah grew up in Nevada County, where she lived on a small farm. She graduated from Chico State with her social work degree, and works as the Interim Director of a small non-profit in Oroville.
John was born in LA but spent most of his life in Chico. He also went to Chico State, where he received his degree in business administration. John is now a personal trainer at a local gym.
We both love being outside, hiking, backpacking, playing sports, or pretty much anything else. If we are not outside, we can be found playing board games or hanging out with friends or our cat.
We are looking forward to serving each of you!

A Word from the Management
At Sheridan Square we realize you want more than a place to live - you want a community of friends, a place to belong and a caring touch. We partner with Creating Caring Communities, a local non-profit organization, to provide a Caring Community Team to enrich residents' lives. They plan community activities, welcome residents and are available to assist residents in times of special need. Get to know your Caring Community Team. They are here for you.