Train Station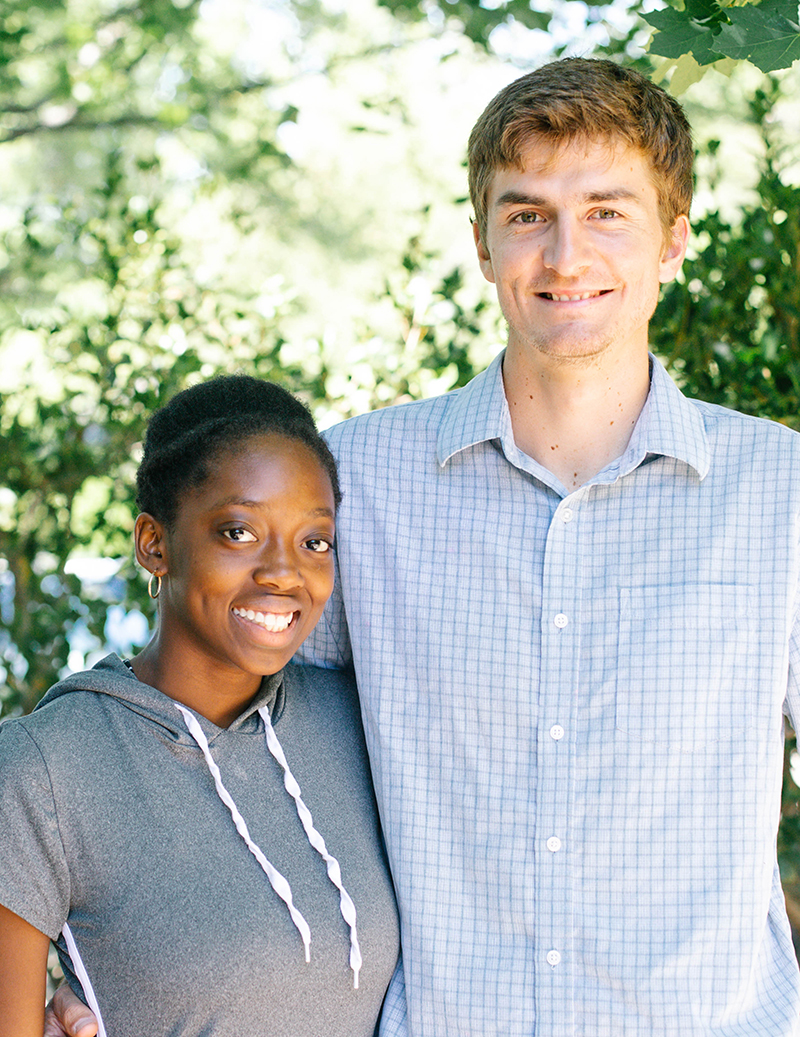 Hi Train Station neighbors! We are Jared and Kimberly Stidham, your Caring Community Team and we are looking forward to getting to know you, hearing your story and being a part of the Train Station community with you.  
Here is a bit of our story:
I (Jared) grew up in Chico. I currently work in construction, primarily on rooftops. I love this town, for the places and the people. It has always been a home to me. I am one of six children, 4 brothers, and two sisters. My wife, Kimberly is the youngest of four and grew up in Belize.
We met when Kimberly moved from Belize in 2018 to go to college in Chico. We were married in September of 2021. We both share a real excitement and passion for getting to foster community in this little sub-community of Chico. We love people and love sharing life and food with others!
We hope to get to know each resident of Train Station in some capacity while we are here and you will consider us your neighbors and friends!

A Word from the Management
At Train Station Apartments we realize you want more than a place to live - you want a community of friends, a place to belong and a caring touch. We partner with Creating Caring Communities, a local non-profit organization, to provide a Caring Community Team to enrich residents' lives. They plan community activities, welcome residents and are available to assist residents in times of special need. Get to know your Caring Community Team. They are here for you.


I have been a resident here for over three years, and I can confidently say that it has been an enjoyable experience. One of the things I appreciate about living here is the opportunity to engage with others and have conversations, which adds to the fun. I genuinely love it here and have no desire to live anywhere else."


Having been here for over a decade, I have come to really appreciate the program's activities. It provides us with something to do and somewhere to go midweek, offering enjoyable food, effective communication, and engaging games. I can confidently say that the program has had a positive impact on our community experience."


In the six months since I moved here, I find the program to be cool and enjoyable. It provides me with the opportunity to get to know my neighbors, and the food events always seem to take place right when you need them. As someone who recently relocated from out of town, this place has been one of the few in Chico where I genuinely feel welcomed and invited."


I have only lived here for a year, but in that short time I have developed a strong appreciation for the program. The free food and the chance to meet my neighbors are aspects I particularly love. Getting to know my neighbors not only enhances the sense of community but also contributes to a feeling of safety and security. Being able to connect with people in this way truly makes me feel safer here."


After three years of residing here, one thing that stands out to me is the experience of seeing both familiar and new faces. It brings a sense of continuity and fresh connections and has had a positive impact on my living experience."