Tuscan Villa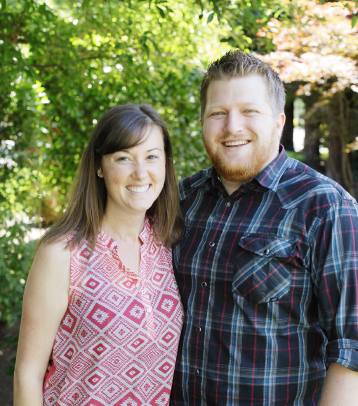 Hello neighbors! Our names are Erin and Jaymes Lackey. We moved to Tuscan Villa in June of 2016 and are your Creating Caring Community Team. Here is a little about us.
Erin and Jaymes were both born and raised here in Oroville. We have three amazing kids Titus, Junia, and Theo. Erin works as an X-ray tech for Oroville Hospital and Jaymes is an ordained minister at a local church, as well as a part-time substitute teacher for nearby schools. We love watching movies, making delicious food, taking pictures, playing music, relaxing by the pool, and going for walks in our neighborhood (especially to get Slurpees).
We love being part of the Tuscan Villa community and if we haven't met you, please reach out, email us and introduce yourself.

A Word from the Management
At Tuscan Villa Apartments we realize you want more than a place to live - you want a community of friends, a place to belong and a caring touch. We partner with Creating Caring Communities, a local non-profit organization, to provide a Caring Community Team to enrich residents' lives. They plan community activities, welcome residents and are available to assist residents in times of special need. Get to know your Caring Community Team. They are here for you.