Tuscan Villa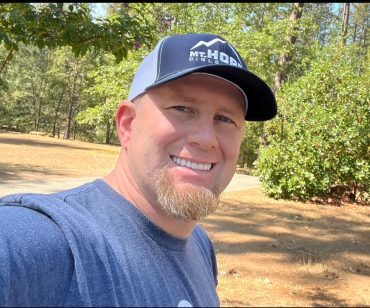 Hi Tuscan Villa neighbors! I am Leviticus (Levi), your Caring Community Team member and I am looking forward to getting to know you, hearing your story and being a part of the Tuscan Villa community with you. 
Here is a bit of my story - I am a single father of two wonderful kids. Kimberly my biological daughter just turned 14 and Cheemeng (adopted at 13) is almost 21 yrs old. I grew up in Oroville CA most of my life. I've been continuing my education through Northwest Nazarene University for seven years and I truly love learning. I work as Manager of our local youth center called The Axiom and as a local missionary serving the disenfranchised youth in our community. I love people and all things related to being with people.
I am looking forward to serving each of you.

A Word from the Management
At Tuscan Villa Apartments we realize you want more than a place to live - you want a community of friends, a place to belong and a caring touch. We partner with Creating Caring Communities, a local non-profit organization, to provide a Caring Community Team to enrich residents' lives. They plan community activities, welcome residents and are available to assist residents in times of special need. Get to know your Caring Community Team. They are here for you.